AbSec is the peak organisations for Aboriginal children and families in NSW. We work to empower Aboriginal children, young people, families and communities impacted by the child protection system, as well as support a quality Aboriginal community-controlled child and family sector to deliver much-needed support to Aboriginal communities across the state.
Make a difference with us!
We work tirelessly each and every day to make sure that Aboriginal children, families and communities have the support they need to thrive. We couldn't do this without our valued philanthropic supporters and we are always looking to build new partnerships.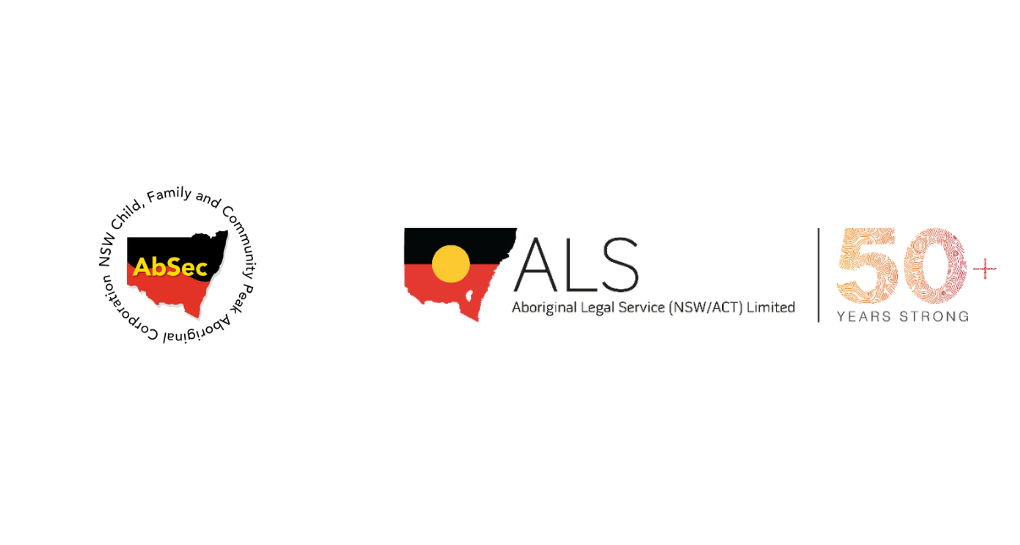 Peak Aboriginal organisations are urging NSW politicians to back the FIC bill, representing long-overdue reforms in the child protection system.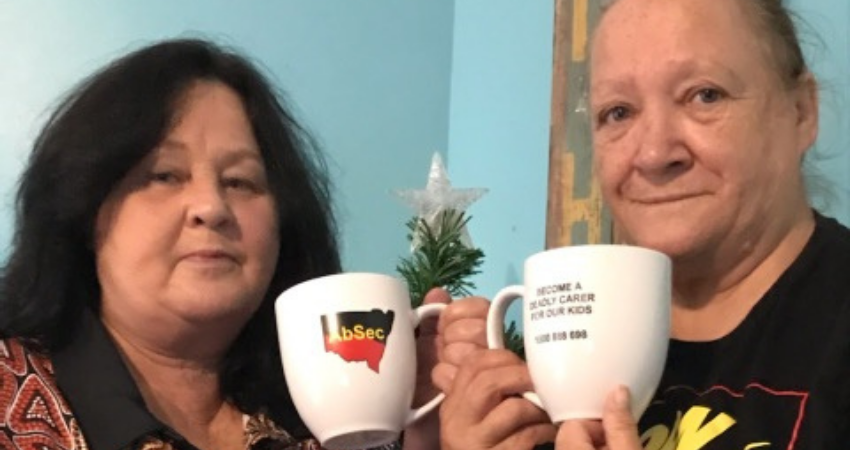 On the 29th of November 2021, AbSec held its first Carer Support Group in South West Sydney. Carers from across South Western Sydney came together to share knowledge, have a yarn and brainstorm ways to support one another. The team at AbSec acknowledges that the past...
COVID-19 has had a huge impact on Aboriginal communities throughout 2021. During this time, not only have additional measures been put in place to protect groups at greater risk from COVID-19, but essential services and activities have been difficult to provide...
The NSW Aboriginal Child and Family Awards recognise individuals and organisations going above and beyond to support Aboriginal families and improve outcomes for our children and young people throughout the state. Thank you to everyone who put forward nominations this...