AbSec is the peak organisations for Aboriginal children and families in NSW. We work to empower Aboriginal children, young people, families and communities impacted by the child protection system, as well as support a quality Aboriginal community-controlled child and family sector to deliver much-needed support to Aboriginal communities across the state.
Make a difference with us!
We work tirelessly each and every day to make sure that Aboriginal children, families and communities have the support they need to thrive. We couldn't do this without our valued philanthropic supporters and we are always looking to build new partnerships.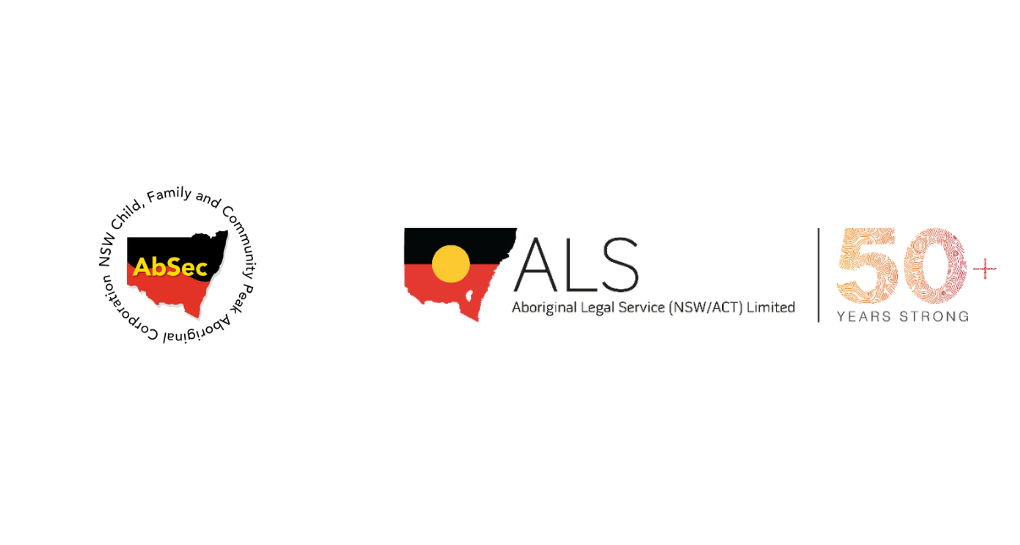 Two years after a landmark report revealed widespread deficiencies in the NSW child protection system, the peak bodies for Aboriginal children and legal services are calling out the NSW Government's failure to work with Aboriginal communities to reform a broken...
As NSW entered lockdown due to the ongoing COVID-19 outbreak, we decided to run a sector wellbeing survey to hear from the workers in our sector about how they were dealing with this difficult period and if they had enough support. A strong Aboriginal sector in NSW is...
AbSec has been able to offer carers access to a number of free Koori Mail subscriptions to stay up-to-date with the latest news and events going on in the community. The Koori Mail, considered the voice of Indigenous Australia, is 100% Aboriginal-owned and published...
A welcome boost to Aboriginal services A new round of funding was distributed as part of the NSW Government's Social Sector Transformation Fund, delivering a welcome boost to not-for-profits over the next 12 months. This funding will look to provide free support for...