SSTF Resources – Funding and Grants
There are numerous opportunities for organisations to seek funding for a variety of needs, whether it is operational, cultural or anything else.
You can find current funding and grant opportunities below.
eSafety Commissioner's Online Safety Grants Program
Closes 16 May 2022
Grants of between $80,000 and $1 million are available to non-government organisations (registered with the ACNC) to support the development, delivery and dissemination of online safety education to children, young people and their communities, or training to those who work with them.
COVID-19 Aboriginal Community Response Program
Closes 29 April 2022
The COVID-19 Aboriginal Community Response Program has been extended. Grants from $1,000 to $10,000 are now available to meet the health and wellbeing needs of Aboriginal people across NSW in response to the impact of COVID-19.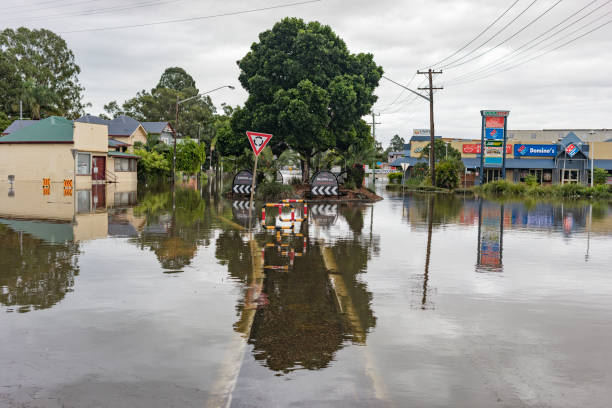 NSW Storm and Flood Disaster Recovery Grant
If you're a not-for-profit organisation in NSW and you've been directly impacted by storms and floods in February and March 2022, you may be eligible for a storm and flood disaster recovery grant. This disaster recovery grant of up to $50,000 is to help pay for the costs of clean-up and reinstatement of a not-for-profit organisation's operations.
2022 East Coast Floods Emergency Response Grant Program
If you're part of an Aboriginal or Torres Strait Islander Corporation directly impacted by the recent flood disaster (since 22 February 2022) or an Indigenous group assisting with recovery, you may be able to access a grant of up to $20,000 through the Indigenous Land and Sea Corporation's 2022 East Coast Floods Emergency Response Grant.
Aboriginal Affairs Cultural Grants Program
Closes 13 May 2022
The Aboriginal Affairs NSW Cultural Grants Program has the following objectives:
support Aboriginal communities strengthen, protect, and maintain traditional and contemporary expressions of Aboriginal culture
support key contemporary Aboriginal cultural events and activities
contribute to Aboriginal community wellbeing and healing
facilitate sharing of Aboriginal cultural knowledge and skills between generations.