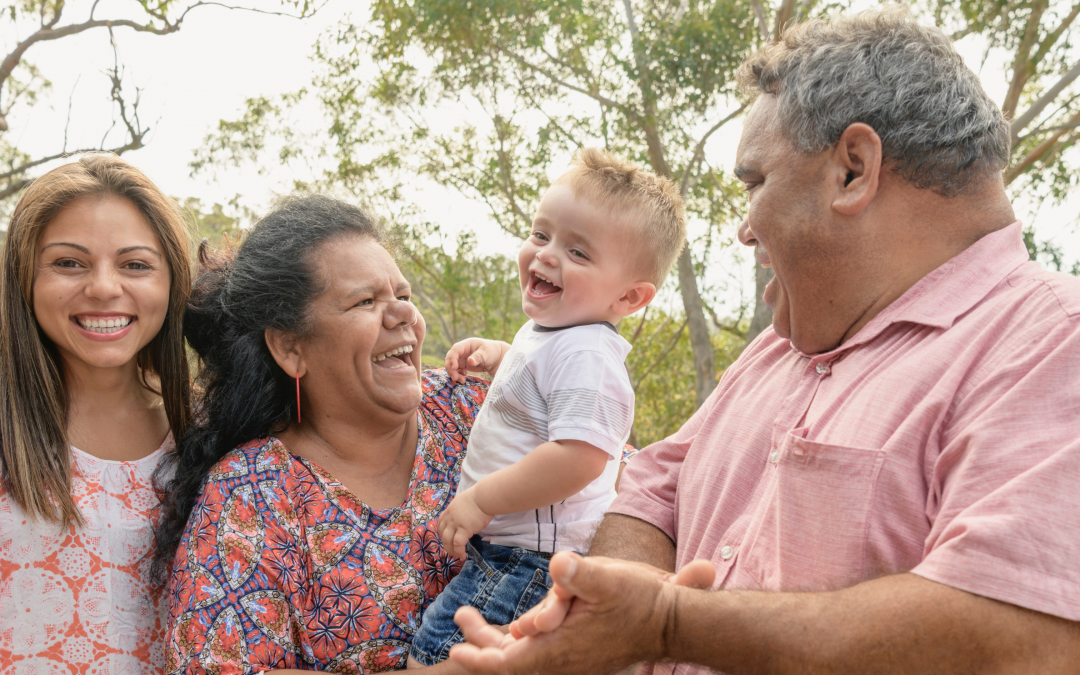 AbSec applauds collaborative efforts shaping a brighter future for Aboriginal children in NSW. #CommunityEmpowerment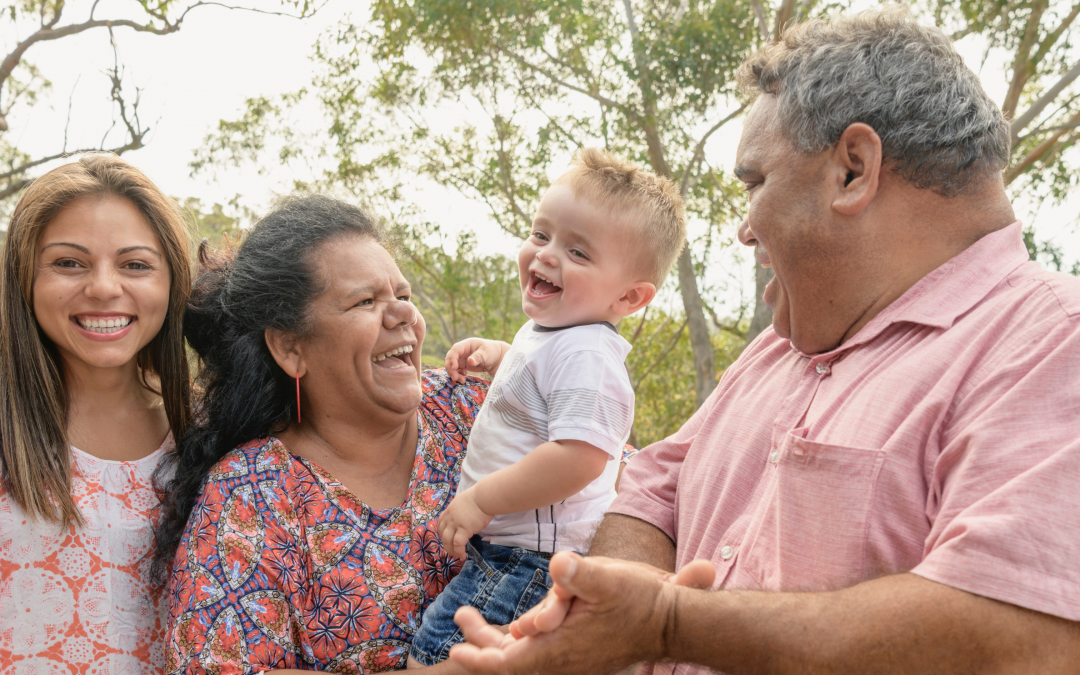 AbSec applauds collaborative efforts shaping a brighter future for Aboriginal children in NSW. #CommunityEmpowerment
In order to bring about transformative change, AbSec is calling for Aboriginal issues to be at the forefront of policy reform this election.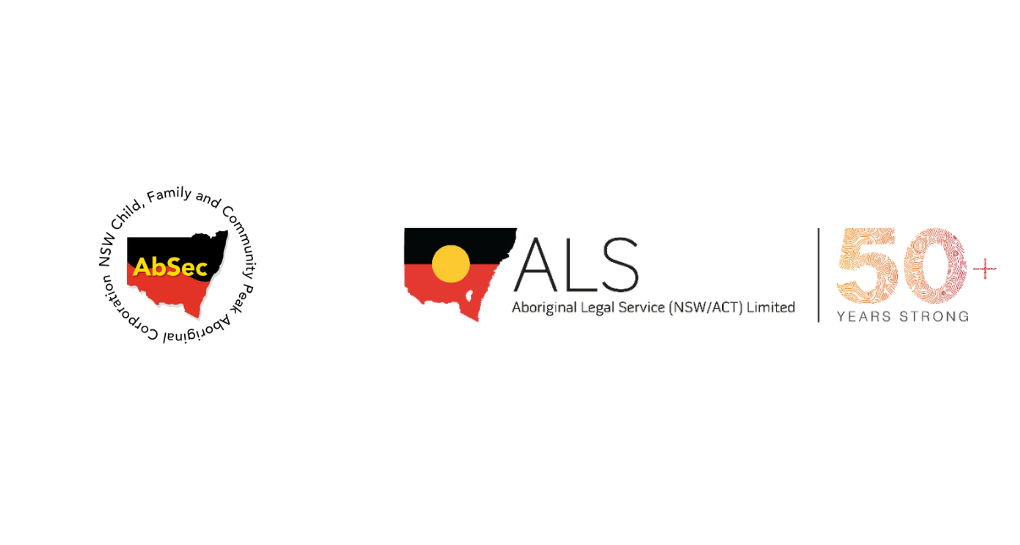 The state's peak organisations for Aboriginal children, families and legal services have cautiously welcomed the passage of a bill but much more is needed.
Press Release AbSec NSW would like to acknowledge the recent funding to our Learning and Development Centre (LDC), made possible by funding from the NSW Government Aboriginal Affairs portfolio. The Closing the Gap NSW Implementation Plan has committed to increasing...
Press Release AbSec NSW has joined the Aboriginal Legal Service and other peak organisations in their condemnation of the NSW Government after their unexpected amendments to the Bail Act 2013. The Bill, which was rushed through both houses of the NSW parliament this...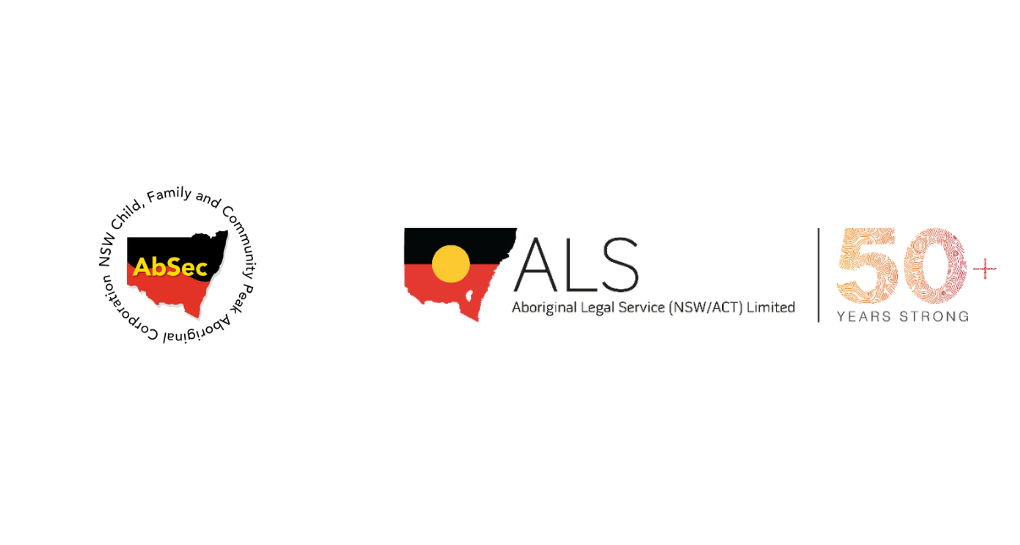 Peak Aboriginal organisations are urging NSW politicians to back the FIC bill, representing long-overdue reforms in the child protection system.